History of Cleves Depot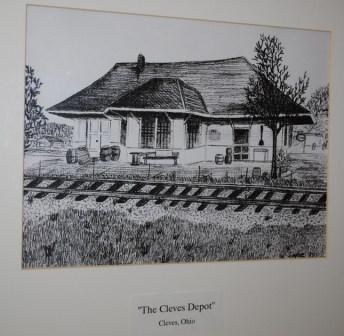 In the late 1800s, the train tracks adjacent to the Cleves Depot were used to carry commuter trains to downtown Cincinnati. In the 1940s, the James Whitcomb Riley, a luxury passenger train, traveled between Cincinnati and Chicago on the Cleves tracks.
Inside the current Dental Depot, be sure to check out an original menu from the James Whitcomb Riley train.
With the decline in passenger train services, the train station was sold and used by several different businesses. In the early 1980s, it became a delicatessen/meat market. After a foreclosure of the building, the depot was bought by Dr. Donald Willen.
Dr. Willen practiced dentistry since 1981 with Dr. John McWethy at the original location of the dental practice on Miami Avenue in Cleves. When Dr. McWethy decided to retire, Dr. Willen moved the practice to the train station. On April 10, 1987, it opened as the Dental Depot. During the refurbishing of the building, every effort was taken to maintain the "look" of a train station.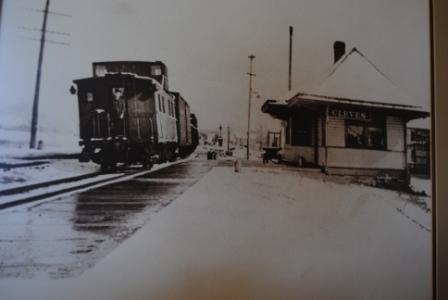 On July 1, 2009, Dr. Robert Ghering joined the practice. Now Dr. Ghering is carrying on the tradition of dental excellence in the Cleves community.